CENTRAL CITY, KY – First Southern National Bank recently hosted a crowd of around 3,500 people at the 2023 GospelFest.
People came from all over to enjoy the event including Nancy Block, who came all the way from Kansas City to attend the event with her friend Carmel. Block said she was excited because her friend had always sung its praises.
"I've been coming for more than 30 years," said Carmel Rich, of Central City, a First Southern customer and devoted GospelFest attendee. "I've always been very proud to support our bank for doing this. I love the Crabb family, too."
GospelFest is the signature event for the county every year, according to Lanie Gardner, Community President of First Southern National Bank.
"We have a big musical heritage here with people like John Prine and the Everly Brothers. It's huge," Gardner said. "We are always excited that the same people come every year. Their chairs might be out here at seven in the morning and ready. They want front-row seats."
GospelFest also raises money for local mission projects in Muhlenberg County. The concert is gifted to attendees because it is free to attend. Visitors can come in, tour the town, and enjoy great music and food.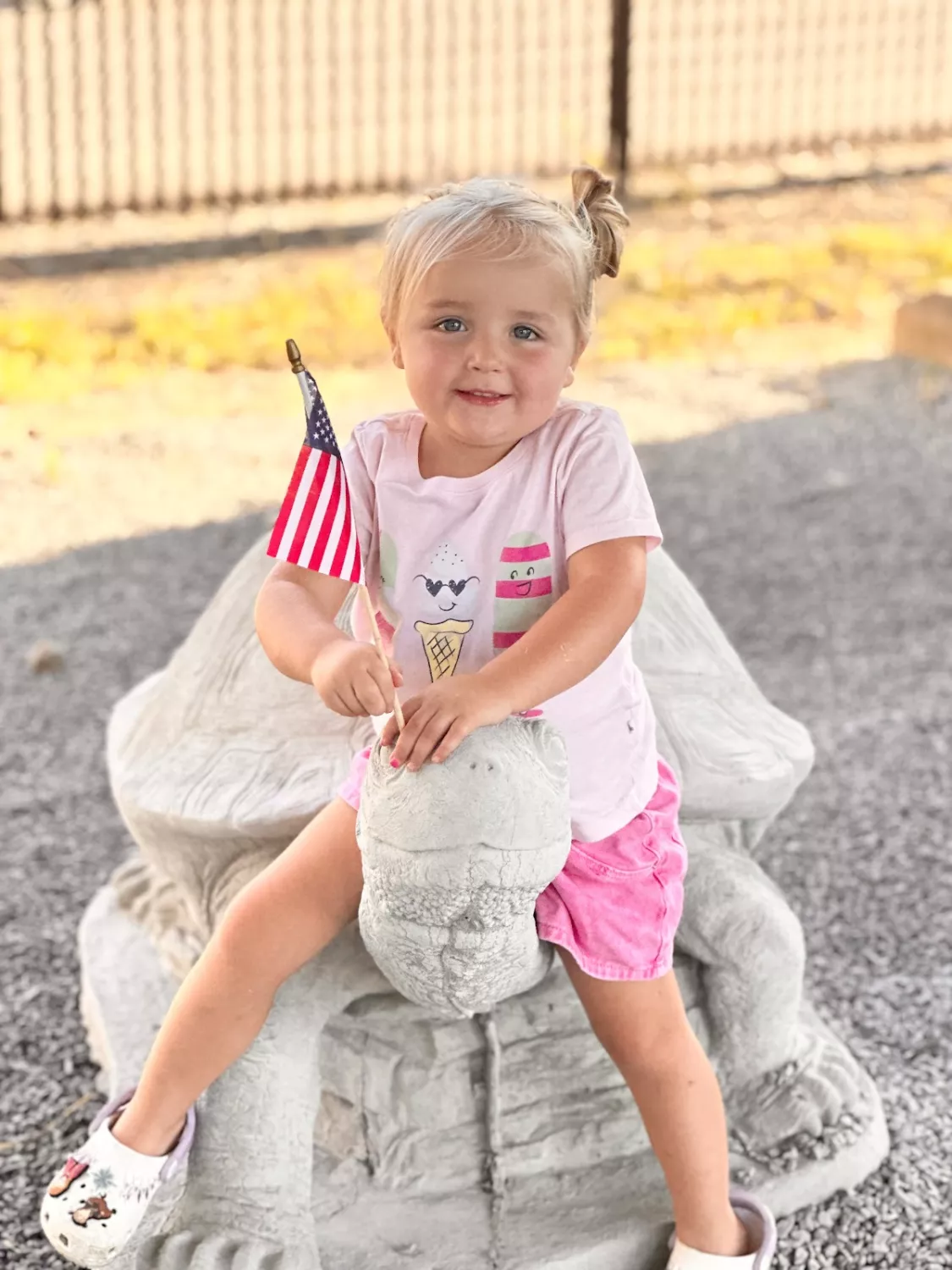 "We are thankful to gift this to our community," Gardner continued. "We have a strong belief in family. We have a strong belief in friends. And we have a strong belief in faith, whatever that may be for people."
Members of First Southern National Bank from various branches also came out to celebrate the event including First Southern President Alex Keltner, who is based in Russellville.
"This event has been going on for more than 30 years, and it's a great tradition for this community," Keltner said. "It's also a great place to display some community togetherness."
GospelFest is a free concert that is held every year at the Lu-Ray Park Amphitheater with gospel musical acts and family entertainment. First Southern National Bank promotes and organizes the event for the community.
Music was provided by Jason Crabb, Kelly Crabb & The Bowling Sisters, Adam Crabb, Terah Crabb, Higher Praise Quartet, Mallory Hudson, Miss Kentucky 2023, Joe Hudson, Noal Floyd and friends and more special guests.
For more information, stop by our branches in Central City or Greenville or call 270-754-3300.