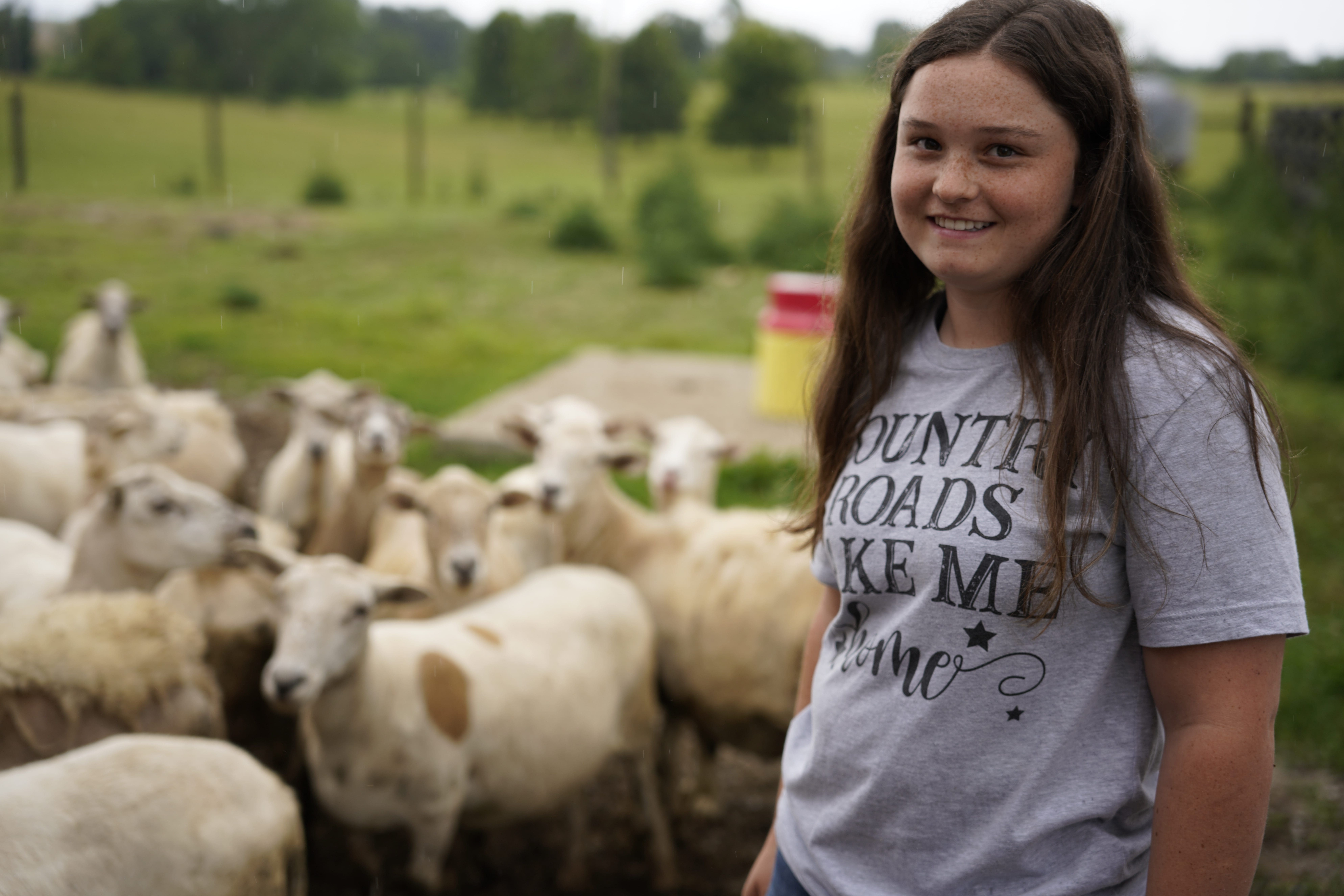 Sixteen-year-old Lacy Johnson is one of a kind. She's a teenager, a high school student, an entrepreneur, and first and foremost – a farmer.
Lacy grew up on a family farm in Nancy, KY where she developed a deep appreciation for animals and their contribution to the world. Today, she has more than 200 sheep as well as chickens, rabbits, a miniature cow, a miniature donkey, and much more.
"I just fell in love with them," Lacy said.
Her favorite animal is a miniature horse named Luke, who has been around since she was a little girl.
While other kids are still sound asleep, Lacy wakes up a 5 am and starts her day. Rain or shine, her first priority is always her animals.
"I get up every morning and I go feed the sheep and other animals," Lacy said. "I let animals out that need to be put out, and then I go back to the house and get ready for school."
Lacy's dad taught her from an early age that if she wanted to have her own animals, she would have to fulfill the commitment and take care of them on her own.
"I've always had to get up, go feed everything, and make sure they had water," Lacy said. "It didn't matter what the weather was like. We always had to go and do it. Once you buy it, you have to take care of it, buy the feed, and everything. You have to make sure they have everything they need."
For Lacy, it was about learning responsibility for herself and the animals she had. A normal day for her doesn't end with school either.
"When I get home from school, I start going around checking all of the animals and making sure they are okay," Lacy said. "Sometimes I have to round some of them up and give them shots. Then, at night, I feed them and lock them up."
Running a business is expensive and Lacy is more aware of this than most because of her age. She doesn't have time to work a full-time job since she is still in school. Despite this, she has had to learn how to work the ins and outs of animal maintenance and production.
"It's very expensive," Lacy said. "I never realized how much feed costs. I buy 4 tons of feed every month just to feed my sheep. Then you have to think about fencing. Fencing is very expensive, especially for my sheep. I had to buy a higher quality fence to keep the coyotes and other dogs away."
Lacy received a grant from First Southern National Bank as a part of her FFA Supervised Agricultural Experience project. Lacy used the $500 grant to purchase supplies for one of the gates that currently protect her sheep.
Lacy said programs offered by FFA and grants from businesses like First Southern provide young farmers with more opportunities than they normally would have, so it's important for the community to support today's youth.
"For kids my age, it's really expensive and we work really hard to try and come up with the money to pay for everything and have the animals that we want," Lacy said. "Some kids aren't as fortunate as I am to have all of these animals. Some kids want them, but they can't afford them."
sharing her love of animals
For the past year, Lacy has been working to expand her farming business. She created Lacy's Animals on Wheels – A Mobile Petting Zoo as a project with the Young Entrepreneurs Academy (YEA) from the Somerset-Pulaski County Chamber of Commerce.
She created the business to show her love for others and teach little kids about animals.
Lacy offers mobile entertainment packages, which include her miniature cow, pony, and horse, along with smaller animals. She transports the animals to events such as birthday parties.
Lisa Phelps, of Transamerica Insurance, worked with Lacy as a mentor with the YEA program.
"Lacy was a pleasure to work with, and it has been a privilege to be her mentor," Lisa said. "We were able to brainstorm ideas and come up with a solid business plan. Lacy was dedicated and demonstrated a strong work ethic. She shows such compassion for her animals and has a desire to share them with others. She is amazing. She just turned 16 and drives a big truck and pulls the trailer carrying those precious animals. Wow!"
Lacy presented her business plan at the YEA finals in June and received the 1st place award representing Kentucky, which included a $1,000 startup investment and a full tuition scholarship to Campbellsville University and Somerset Community College.
Right now, she tentatively plans to attend college to be a veterinarian. She wants to do something in the agriculture field.
To contact Lacy about her business, you can reach her on social media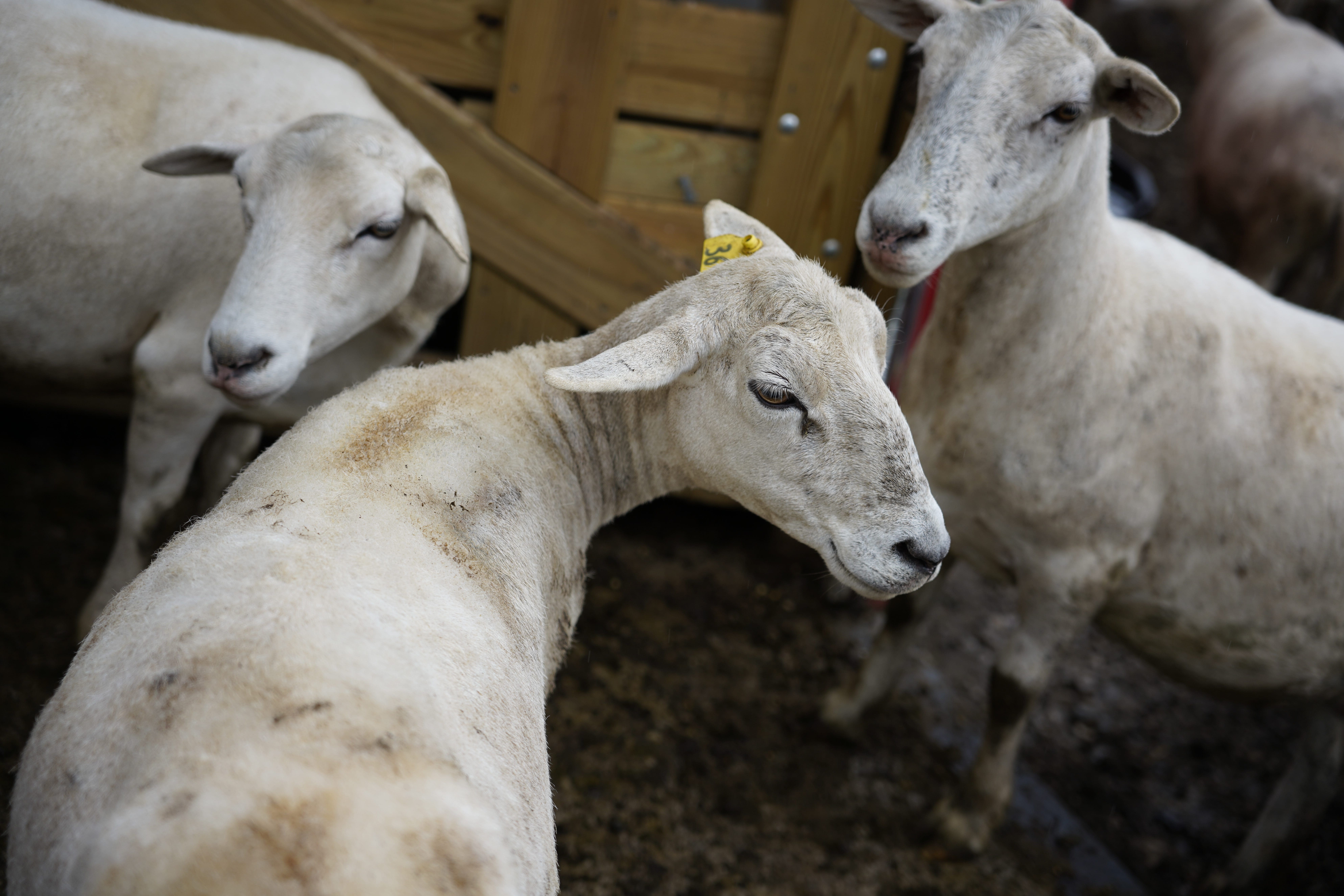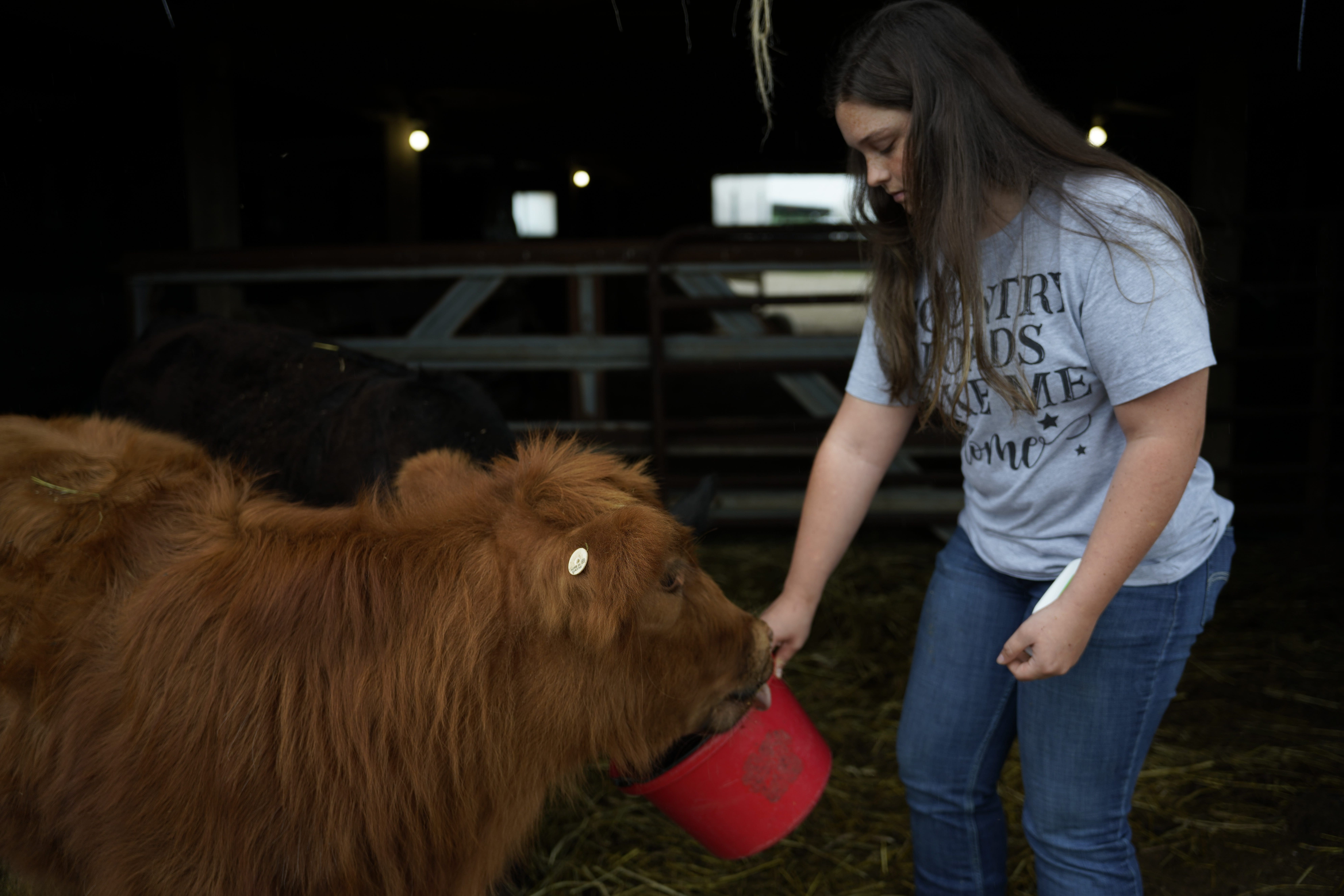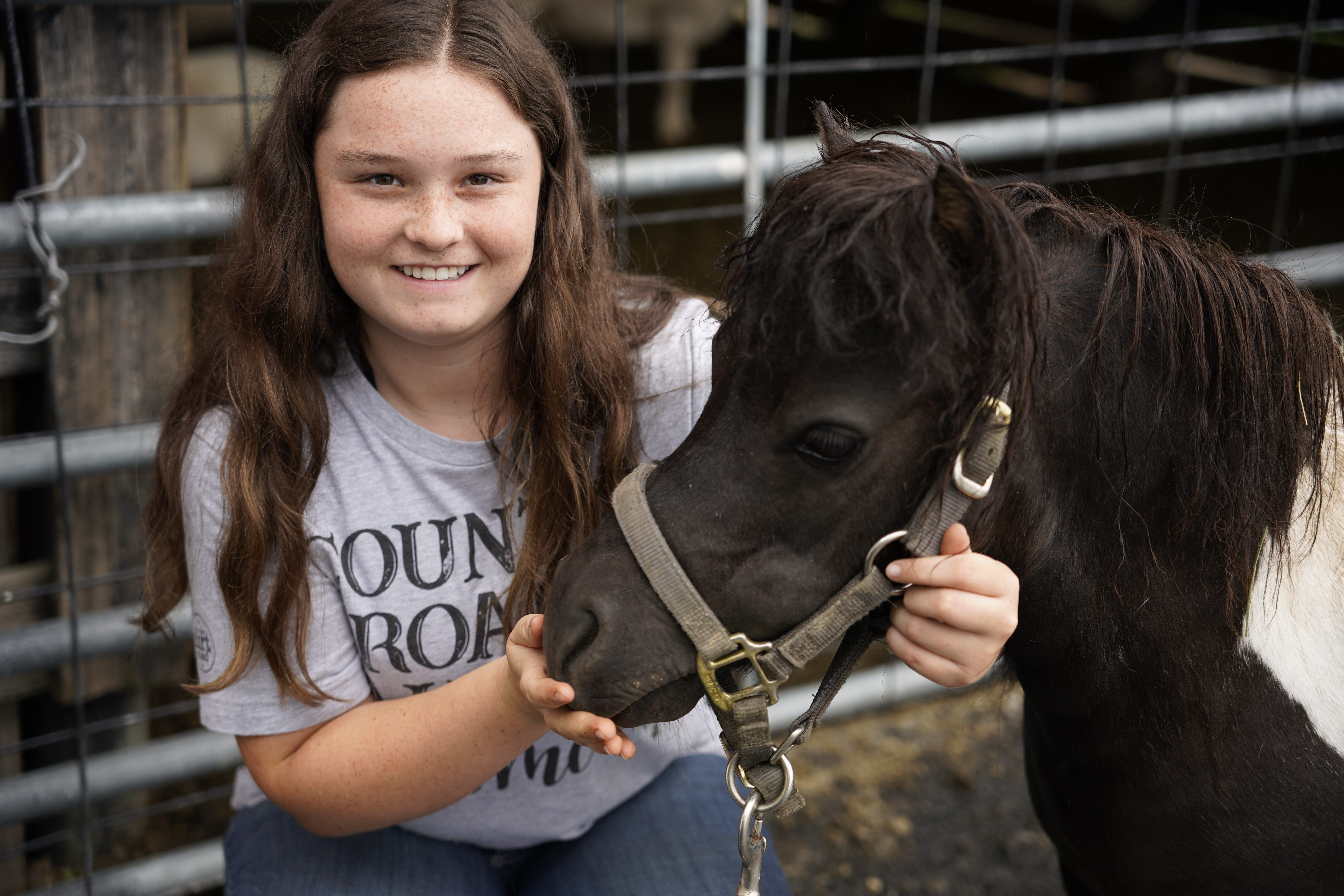 During the 2022-2023 school year, First Southern National Bank sponsored the FFA Supervised Agricultural Experience (SAE) program with $25,500, which awarded 50 students a $500 grant to invest in 51 different SAE Projects. The SAE program provides students with the opportunity to put into practice the real-life entrepreneurial skills learned in the classroom.