Although it's tempting to believe you can run a business on your own, it's usually a good idea to get professional help.

EXPERT HELP
Although it's tempting to believe you can run a business on your own, it's usually a good idea to get professional help.
Hiring lawyers and accountants can help keep you out of legal and financial trouble, while public relations experts can get your company in the public eye.
Technology consultants can keep you abreast of the solutions that will work best for your business. And having a good relationship with a particular bank or banker is a good way to get information when you make major financial decisions, such as arranging a line of credit or securing loans.
Keep in mind that professional advice can be expensive. In general, it's a good idea to figure out the areas where expert help could provide the biggest boost, and hire professionals to achieve it. As you have more money at your disposal, you can hire other specialists as you need them.
You can also get business counseling at no cost from retired executives through an organization called the Service Corp of Retired Executives (SCORE), sponsored by the Small Business Administration. To find a local chapter, you can go to their website, Score.org.
Financial Guidance
Running your own business is challenging enough without trying to handle your company's tax planning and reporting. Most business owners would agree that hiring an accountant is a good investment.
Accountants can work with you and your financial officer or controller to keep your business financially sound. Some areas that accountants can help you with include preparing profit and loss statements, audit reports, and earnings projections. An accountant can also troubleshoot for you and help you fine-tune your budget.
Many accountants will help you organize your records for more efficiency. And if you need a loan, your accountant can help you determine what type might be appropriate for you.
Attorneys
As a business owner, you'll probably need to work with an attorney. If you have business associates who work with an attorney, ask for their recommendations. You can also contact your local business association for referrals.
In the early stages of your business, your lawyer helped you decide what type of structure (sole ownership, partnership, corporation, or franchise) would work best for you. And as you grow, an attorney can foresee various business needs, such as zoning regulations, employment practices, and workplace safety. It's also important to retain a lawyer if you are applying for trademarks or patents, because many legal issues arise during the application process. Finally, it's crucial to have an employment lawyer review your employee handbook to make sure you cover all the bases, legally speaking.
It's essential to find someone who's experienced in business law, preferably someone who has worked with businesses like yours. You may also want to think about the size of the firm. A smaller firm may give you more personal attention, but a larger one usually offers a wider range of services.
Finally, you should find out how you'll be charged for the legal services you need. Most lawyers charge an hourly fee, and the cost of each consultation depends on the lawyer's billing rate. That generally depends on level of experience, the part of the country where you live, and the type of firm it is. However, some lawyers charge a flat fee for a specific service, regardless of the amount of time it takes.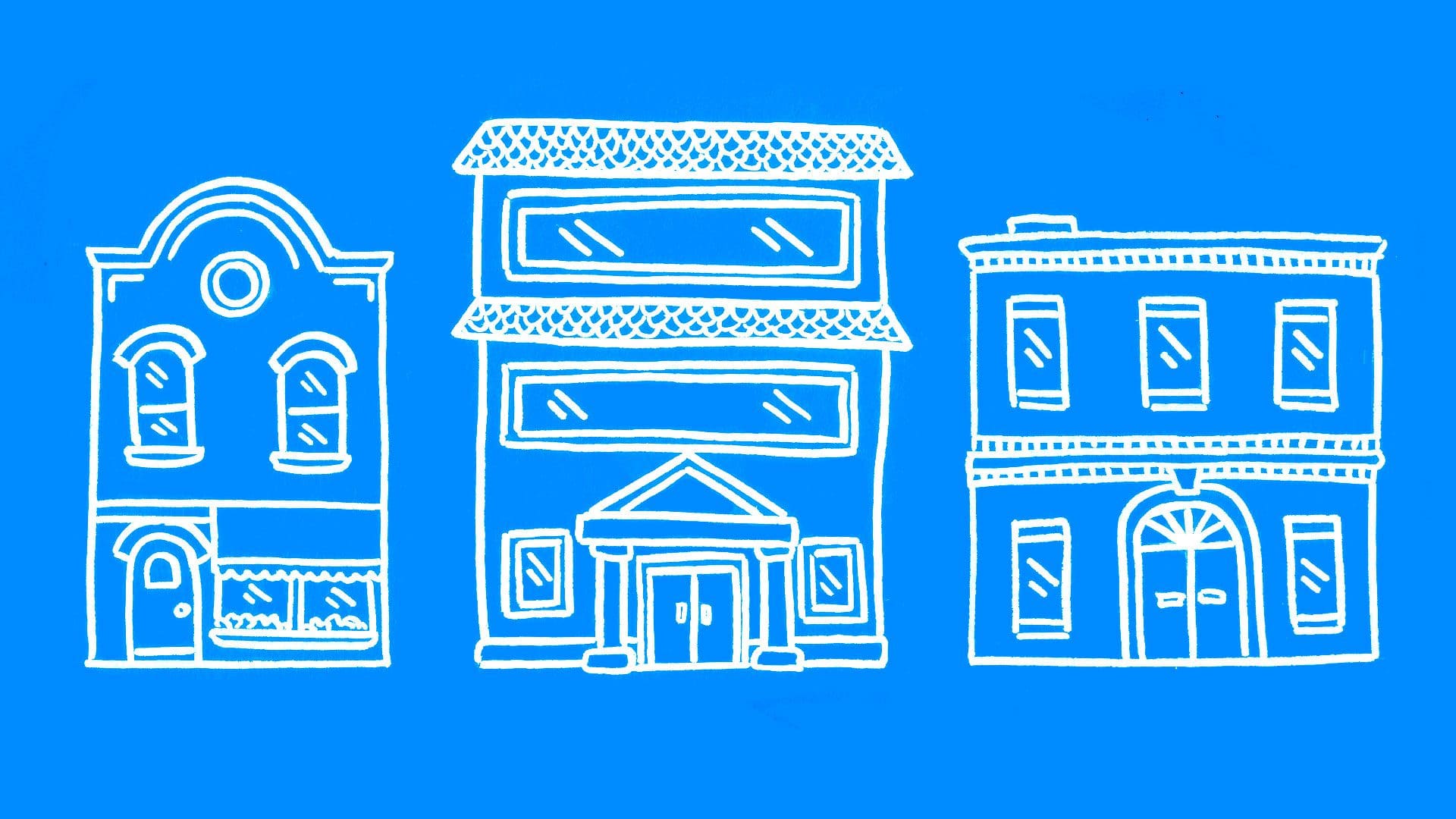 Specialized Consultants
If you want to get your business into the public eye, you can hire advertising or marketing specialists to help you create an image and positioning scheme. A small advertising agency or independent specialist may be ideal for your small business's needs.
You can also employ a public relations (PR) firm or add a public relations specialist to your staff to help you gain exposure that you otherwise may not be able to attain. A PR agent can write press releases, manage your social media presence, and generally educate the public on the latest happenings in your business.
There are technology consultants who can help keep you updated with the latest software and manage the operation of your systems.
There are also soft consultants, who are trained to teach your employees how to maximize their productivity, cultivate working relationships with clients, and more.
Disclaimer
While First Southern National Bank hopes you find this content useful, it is only intended to serve as a starting point. Your next step is to speak with a qualified, licensed professional who can provide advice tailored to your individual circumstances. Nothing in this article, nor in any associated resources, should be construed as financial or legal advice. Furthermore, while we have made good faith efforts to ensure that the information presented was correct as of the date the content was prepared, we are unable to guarantee that it remains accurate today.
Neither Banzai nor its sponsoring partners make any warranties or representations as to the accuracy, applicability, completeness, or suitability for any particular purpose of the information contained herein. Banzai and its sponsoring partners expressly disclaim any liability arising from the use or misuse of these materials and, by visiting this site, you agree to release Banzai and its sponsoring partners from any such liability. Do not rely upon the information provided in this content when making decisions regarding financial or legal matters without first consulting with a qualified, licensed professional.