First Southern
Visa Debit Card
First Southern is proud to offer Visa Debit Cards built with the latest technologies to ensure security and convenience.
Our cards utilize chip technology to add a high level of security and increased protection against fraud. This embedded chip provides extra security against fraud by encrypting customer data when used at chip-enabled registers.
Need a new card? The ATM/Debit Card Replacement Fee is $10.00 per card. Contact us to order one.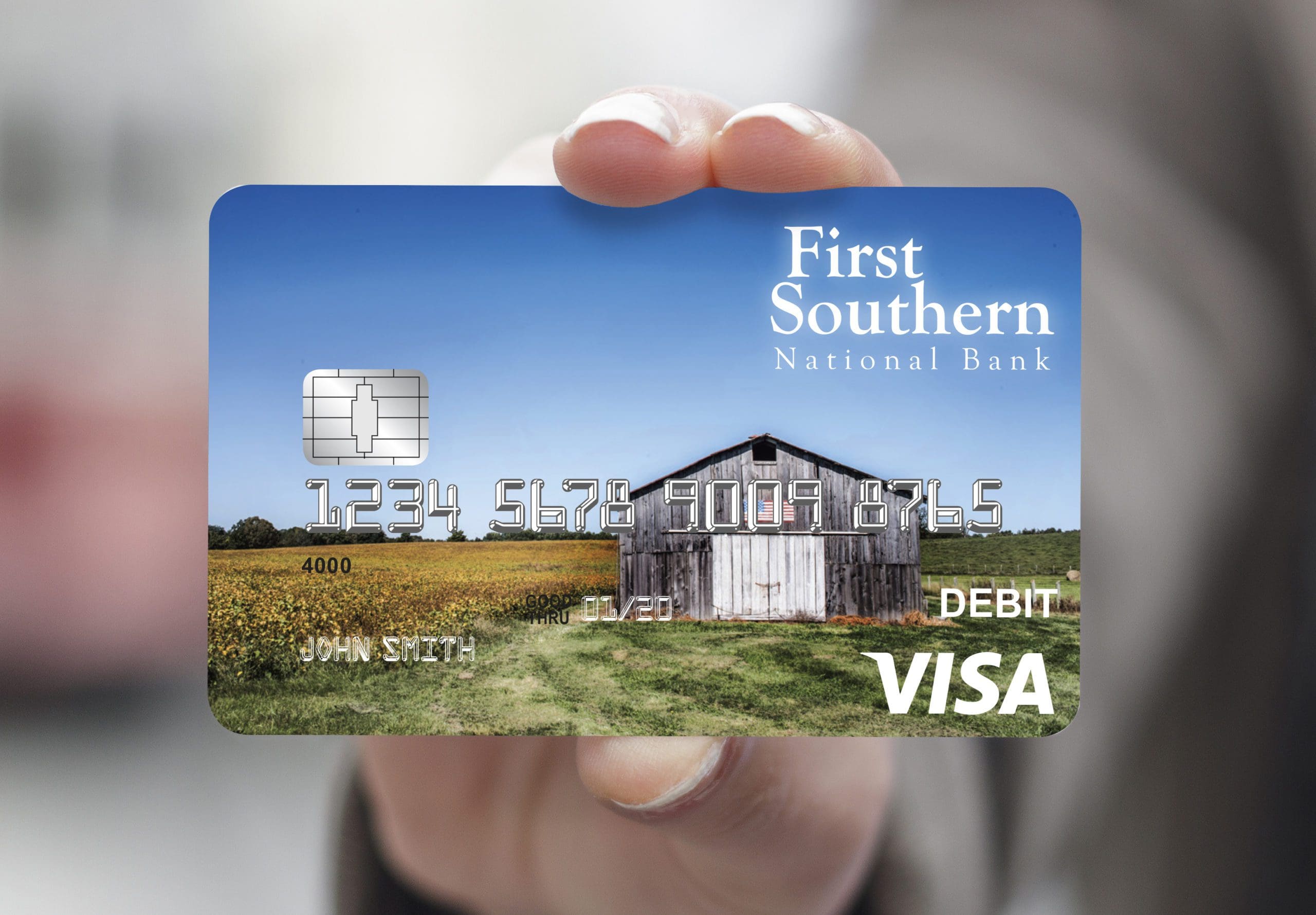 Increased Fraud Protection
Your Visa Debit Card has an embedded chip that generates a unique, single-use code to validate transactions made at chip-enabled registers—further protecting your card from unauthorized use.
Dip or Swipe
If a merchant is not enabled for chip payments, your chip-enabled Visa Debit Card can still be used traditionally, by swiping the magnetic stripe.
Global Acceptance
Overseas or at home, enjoy greater card security everywhere chip technology is accepted.
Using Your Chip-Enabled VISA Debit Card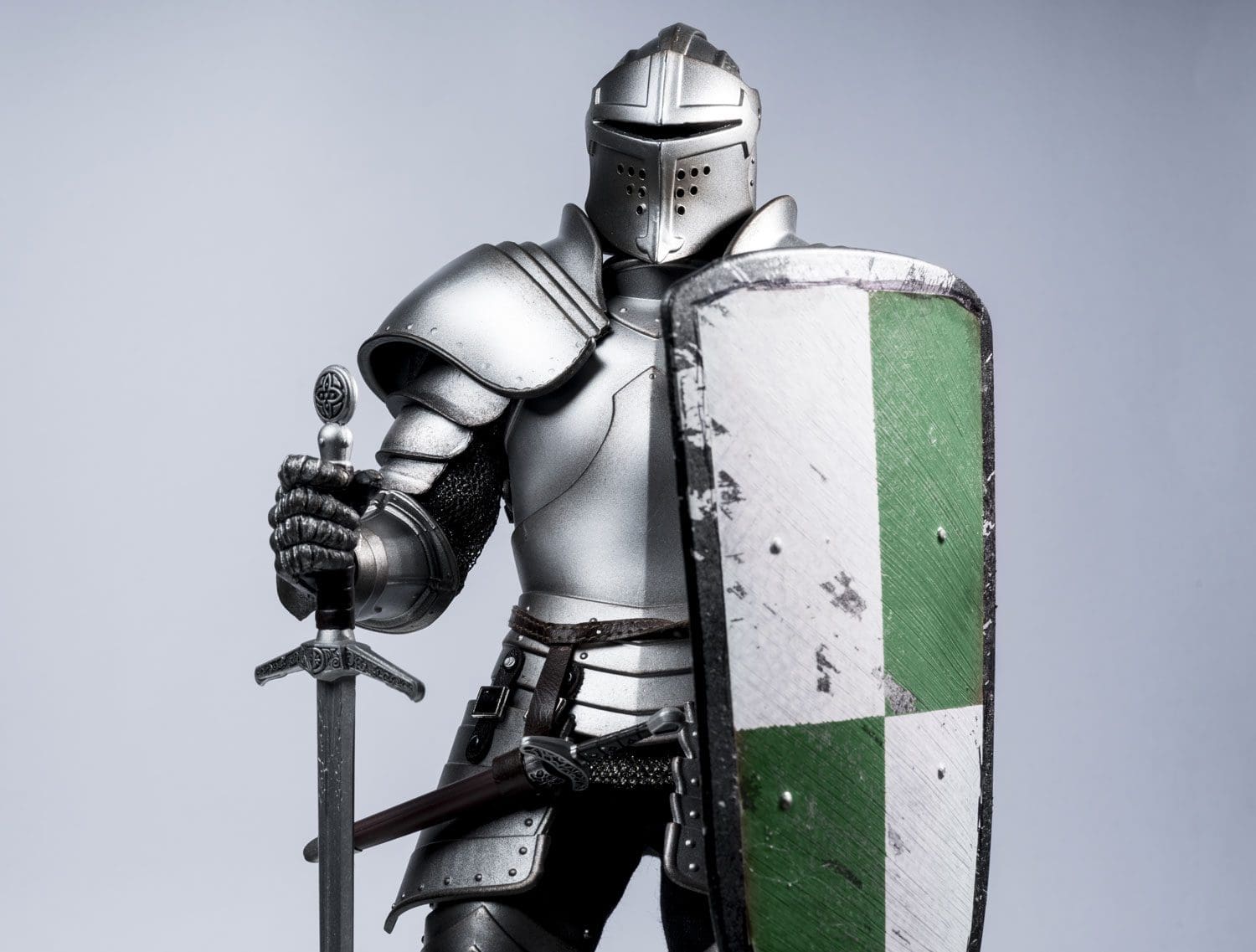 Card Sentry
First Southern National Bank is proud to offer protection through Card Sentry.
24/7/365 analyst-staffed call center
Fraud monitoring platform powered by ACI's Proactive Risk Manager (PRM)
Automated & human elements together provide a comprehensive debit card fraud monitoring solution
Evolving approach to today's fraud trends
Real-Time Denial (RTD) program to decline transactions matching pre-defined criteria for high risk or matching
If you would like to learn more about Card Sentry or any of the services we offer, please contact us.
Has your card been lost or stolen?
To report a lost or stolen ATM or Debit card, please call your local branch. After hours, please call 844-202-5333 and choose option 1.