Has your card been lost or stolen?
To report a lost or stolen ATM or Debit card, please call your local branch.
After hours, please call 844-202-5333 and choose option 1.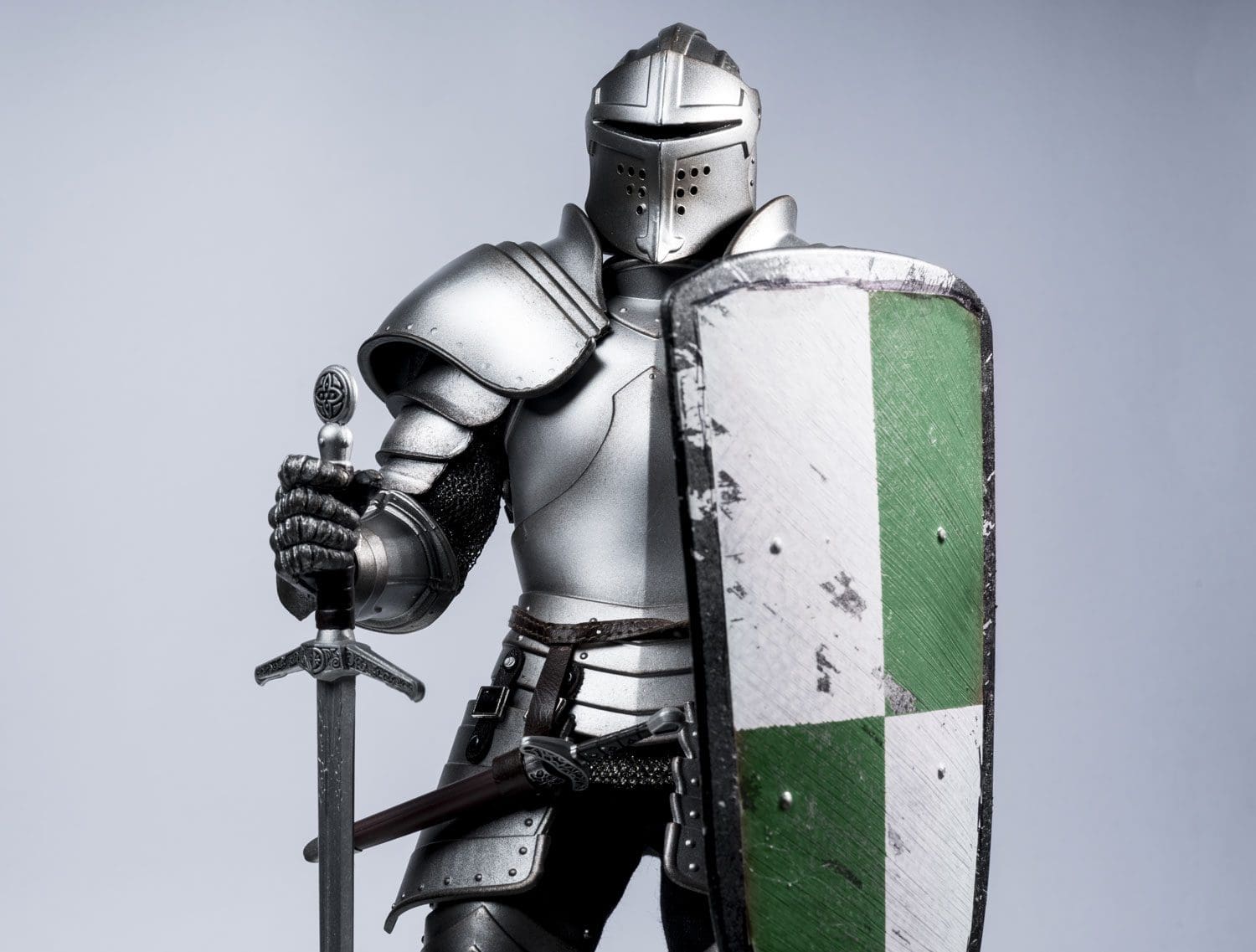 Card Sentry
First Southern National Bank is proud to offer protection through Card Sentry.
24/7/365 analyst-staffed call center
Fraud monitoring platform powered by ACI's Proactive Risk Manager (PRM)
Automated & human elements together provide a comprehensive debit card fraud monitoring solution
Evolving approach to today's fraud trends
Real-Time Denial (RTD) program to decline transactions matching pre-defined criteria for high risk or matching
If you would like to learn more about Card Sentry or any of the services we offer, please contact us.